2 Results -
Ignition Coil 12 volt
ELA14500
Fits G5, Convert, Cali 2, Cali 3, Le Mans 1, Le Mans 2, Le Mans 3, Le Mans 1000, Mille GT, Spada ALL, S3, T3, T4, T5, V7 Sport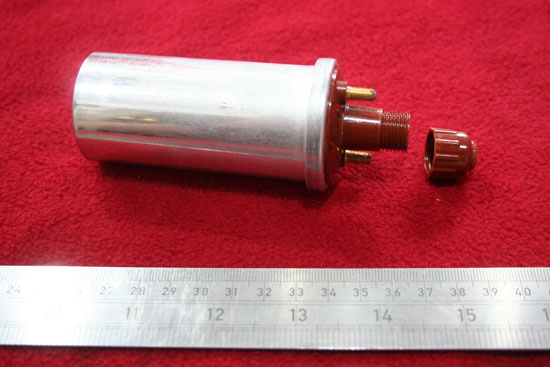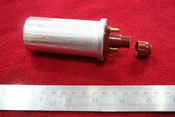 Dimensions:
40mm diameter body x 140mm overall (Length may sometimes vary slightly depending upon supplier).
12 volt single lead ignition coil
Suitable for points and Motoplat equipped big twins. NB models with Digiplex ignition use ELA30716. HT lead screws into this HT lead
More than 5 in stock
14716502 GU14716502 14 71 65 02
1471 6502 1471.6502 14.71.65.02
Also fits Ducati, MZ ETZ 250/251
£43.10
INC VAT
£35.92 EX VAT

Elektronik Sachse Electronic Ignition Kit For Ducati Charging System Models
ELA44007
Fits 1100 Sport ALL, Cali 3, Cali 1100 (1994-1997), Cali Jackal, Cali Stone, Cali EV (1997-2005), V11 Sport ALL, Centauro, Daytona, Quota ALL, Strada 1000, Mille GT, T5 Polizia, Nevada 750 (1993-2003), Breva 750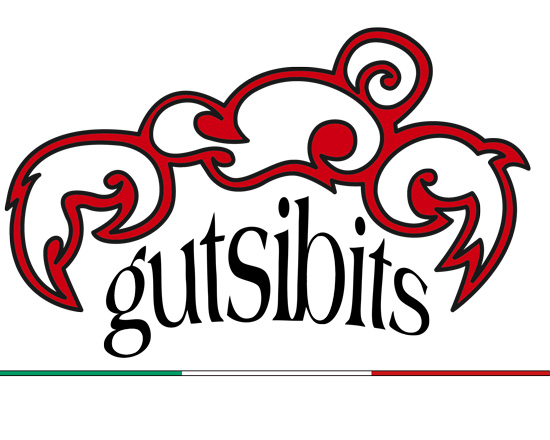 Complete electronic ignition kit containing alternator mounted ignition pickup, fittings and amplifier unit. Works with 12 volt 3 Ohm coils ELA14500 (big twins) and can be used to replace Digiplex on models with Ducati charging systems where the bike is converted to carburettors. This kit is just an ignition system, it will not control fuelling. The pickups for this kit are mounted on the alternator stator. Supplied with instructions in German with wiring diagrams.

2 year warranty on Sachse ignition kits
Once fitted no further adjustment should be necessary. Preloaded with nine ignition curves, two of which are designed for twin plugged bikes. See this link for fitting instructions. Some bikes may need at least one additional spacer to allow enough clearance for alternator cover to fit once pickup is fitted. Note that if you are replacing a Digiplex system you will also need to replace your 'square' coils with higher impedance 12 volt coils e.g. ELA14500
£359.00
INC VAT
£299.17 EX VAT

This item is currently available by special order, if you would like to order this item please call us on 01484 841395 or request a quote. It is normally available within one to three weeks of your order
Please call or enquire to check availability of this part
Not what you were looking for?