Used
M5 Flanged Screw Stainless Steel
FRG81339
Fits Moto Guzzi Stelvio, Norge ALL, Griso ALL, Breva ALL, Nevada 750 (2004-2013), Cali 1400, MGS-01, V9 ALL, V85TT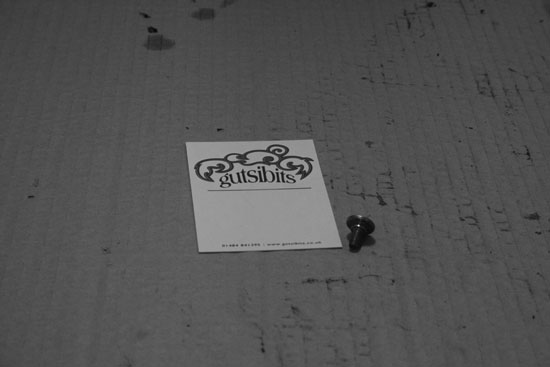 Stainless steel M5 flanged screw, many applications including retaining bodywork
Plain tip
Sorry this part cannot be shipped to the US or Canada
6 month warranty on this part
More than 5 in stock
AP8152272
£0.60
INC VAT
£0.50 EX VAT

Used
M5 Flanged Screw Stainless Steel
FRG81302
Fits Moto Guzzi V7 Classic, V7 Stone, V7 Special, V7 Racer, Stelvio, Norge ALL, Griso ALL, Breva ALL, Nevada 750 (2004-2013), Cali 1400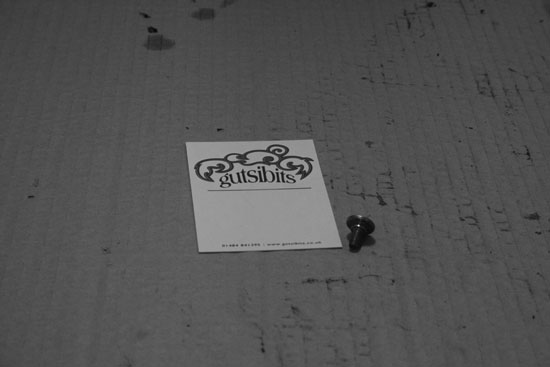 Stainless steel M5 flanged screw, many applications including retaining bodywork
Sorry this part cannot be shipped to the US or Canada
6 month warranty on this part
More than 5 in stock
AP8152302
£0.60
INC VAT
£0.50 EX VAT

Used
Screen Standard Clear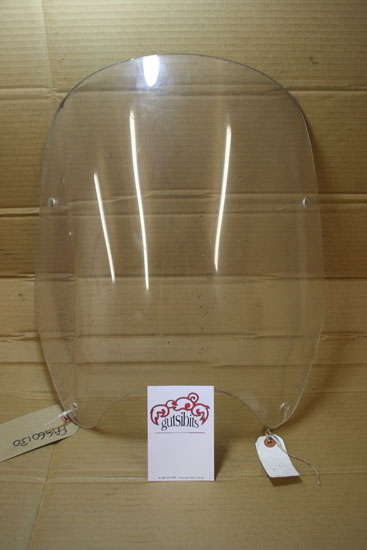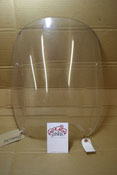 Dimensions:
260mm vertical mounting centres, 510mm wide at widest point, 375mm tall from above headlamp to top of screen.
Clear standard Screen, uses standard mounting points
Fitting kits available separately, the screen mounts are at different spacings to screens for earlier Cali 1100s.
To simplify installation always mount a screen on to the mounting brackets before mounting the brackets on the bike
Sorry this part cannot be shipped to the US or Canada
6 month warranty on this part
3 in stock
03575130-z 03575130 GU03575130 03 57 51 30
0357 5130 0357.5130 03.57.51.30
Prices from
£18.00 - £36.00
inc VAT dependent on condition
Sorry this item can't be bought online, please call us on 01484 841395 to order or check specification.
We are currently working on cataloguing and listing all our used stock for this web site however with tens of thousands of used spares it's taking some time!

In the meantime if you can't see what you are looking for please call us on 01484 841395 or fill in the used spares enquiry form for used spares enquiries.