Dipstick Tool
TOA19001
Fits V35 ALL, V50 ALL, V65 ALL, Nevada ALL, 750T, 750 Targa, Strada 750, 750 SP, NTX 350, NTX 650, NTX 750, Breva 750, Nevada 350, V7 Classic, V7 Racer, V7 Stone, V7 Special (2013-), V7 II ALL, V7 III ALL, V9 ALL, V85TT, V7 850 ALL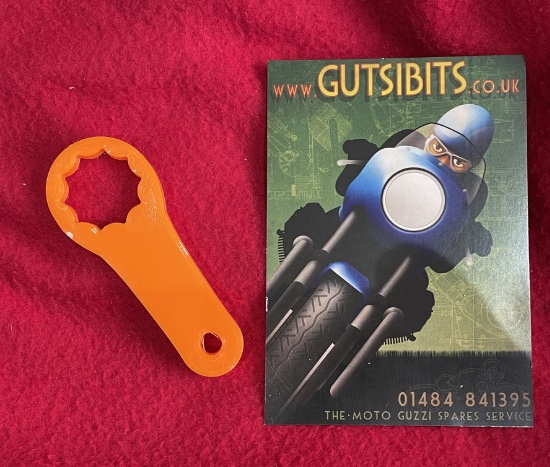 Special tool for tightening and untightening the dipstick on small twins. The dipstick can be awkward to undo on these models but this tool makes it simple and quick. No more struggling to grip it or resorting to pliers, just use our tool.
Oil filler tool manufactured from PETG filament these are fully recyclable but as strong as ABS. 3D printed in the UK
More than 5 in stock
14927001 GU14927001 14 92 70 01
1492 7001 1492.7001 14.92.70.01
£9.75
INC VAT
£8.12 EX VAT

Piston Ring Compressor Tool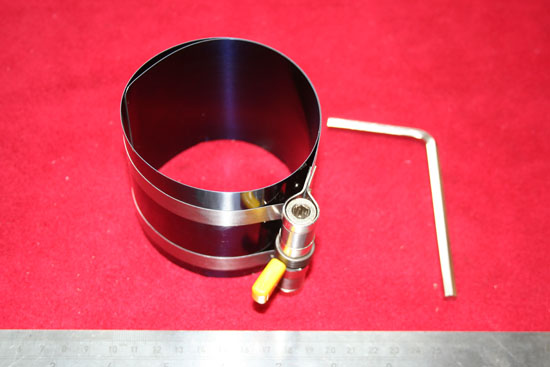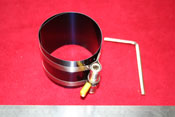 Piston ring compressing tool, compresses piston rings to fit into bore. Without this tool you risk snapping piston rings, the tool also speeds up the fitting of new rings
For 57mm - 125mm bores, supplied with hex key for bore adjustment. Not suitable for CARC models
1 in stock
£39.20
INC VAT
£32.67 EX VAT

Autosol Metal Polish 75ml Tube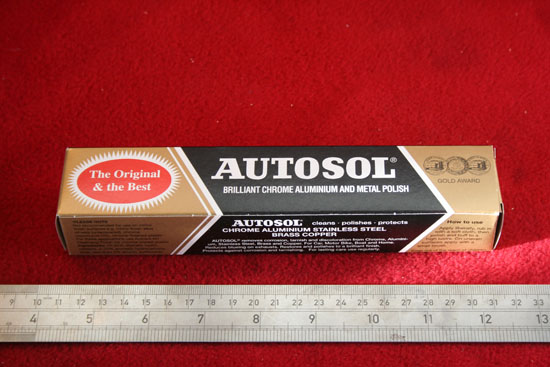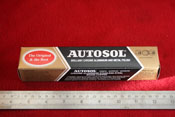 Brilliant chrome, aluminium and metal polish.
Make your Guzzi gleam.
1 in stock
£6.00
INC VAT
£5.00 EX VAT

Carbtune Balancer for Twins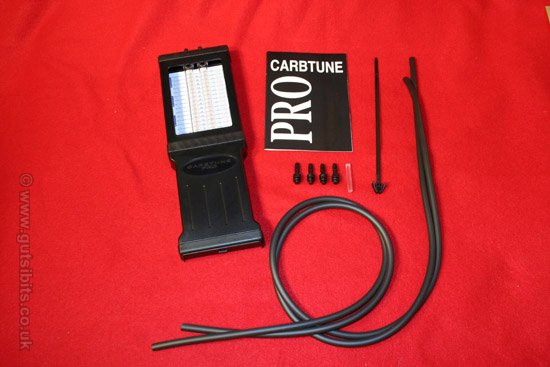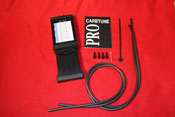 Get your bike running smoothly. The 2-column Carbtune Pro is for twins and will help you get your bike running smoothly and at its most powerful
Suitable for carb and fuel injected models
Granville Lock Thread 3g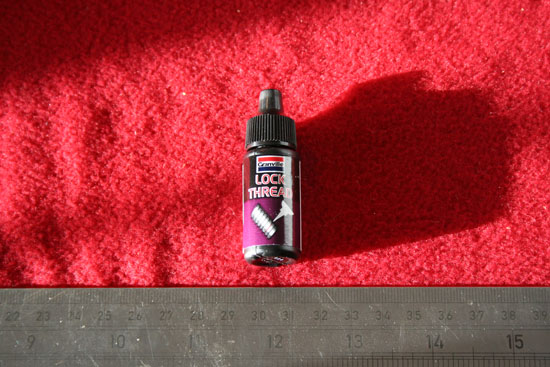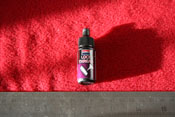 Universal metal thread lock and sealant.
Threadlock tops nuts and bolts vibrating loose and seals threads against leaks and corrosion.